F Our Facilities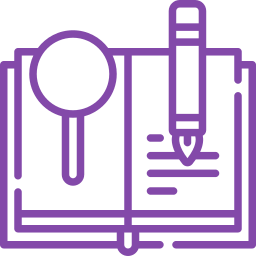 Advanced Library
Libraries in all our campuses contain books, CD-ROMs, DVDs that cover a spectrum of subjects and satisfies the students' urge to learn.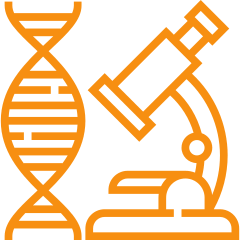 Science Zones
Concepts taught in classroom are reinforced at our science zone, which is well-equipped to work on academic problems.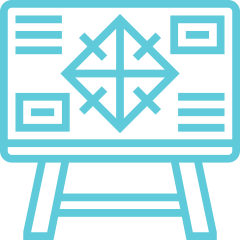 Math lab
In our math lab, students enjoy the subject and develop confidence to use it for critical thinking, evaluation and analysis.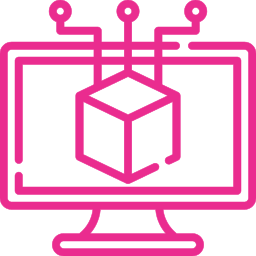 Informatics Lab
The curriculum is also well-aligned to their needs for progressive learning of computer operation and the science behind it.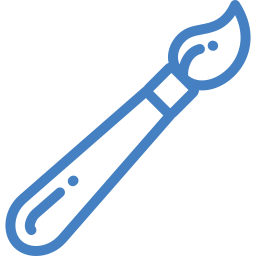 Arts Studio
Arts studio in HIS caters visually intelligent students to hone their skills in fine arts through creative expressions.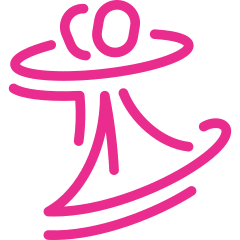 Sports
The school emphasizes on the need to develop both the body and mind. Students are encouraged to pursue some sort of physical activity.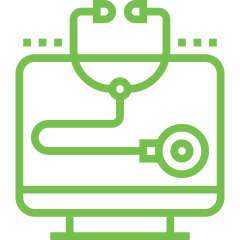 Infirmary
The bay is always manned with a qualified and professional nurse who will be available on site during the school hours.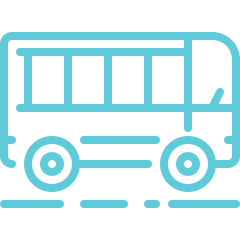 Transport Servicess
All bus routes are monitored by a supervisor. The service consists of a standard service to and from the school.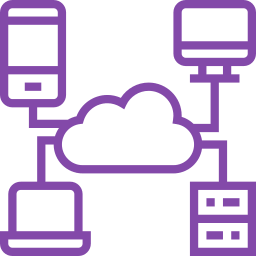 Parents Web
Parents can now view lesson plans, homework and grades under password protection on the unique Parents Web Services.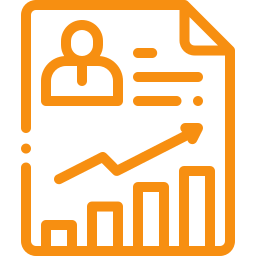 Progress Monitoring
The progress of each child is meticulously recorded and monitored periodically to assess the progress or regress of each individual.
Fire Safety on campus
The whole campus is competent in preventing fire risks and to ensure the safety of people in the campus.
N News & Events
Good manners mean – JUST BEING KIND! 'Good Manners' by class I-B was a special...
A Accolades