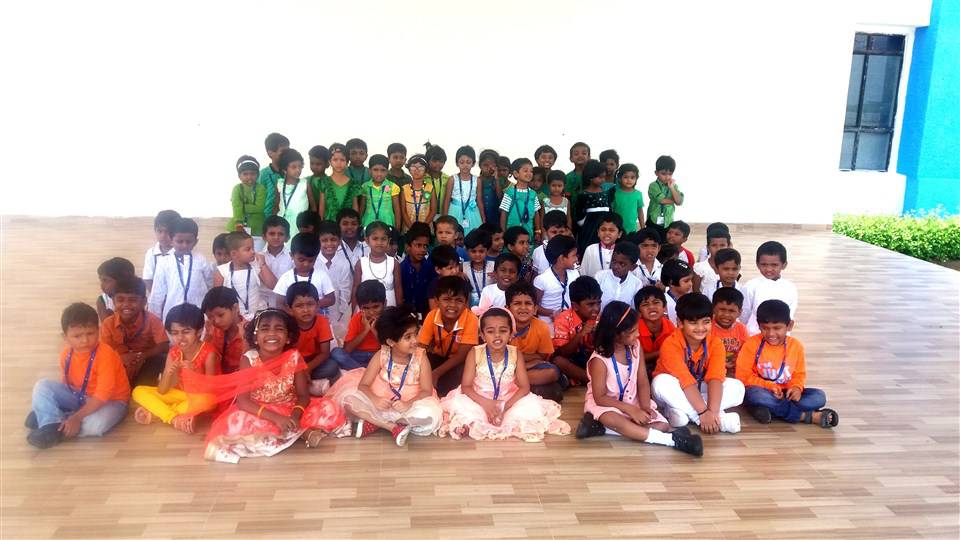 Independence Day Celebration-"Proud to be an INDIAN"
"Be the change that you want to see in the world" — Famous words from the Father of the Nation. These words still reverberate all over the world for its simplicity and introspection. Unless we change first, it is pointless to seek change in others.
Freedom in the Mind, faith in the words, pride in our Souls, Lets salute the Nation on this auspicious day! by remembering the Great legends like Netaji Subhash Chandra Bose, Jawaharlal Nehru, Mahatma Gandhi, Bal Gangadhar Tilak and Chandra Sekar Azad who sacrificed their lives for our country. We should take an oath today of being highly responsible and well-educated citizens of the future India.
JAI HIND!