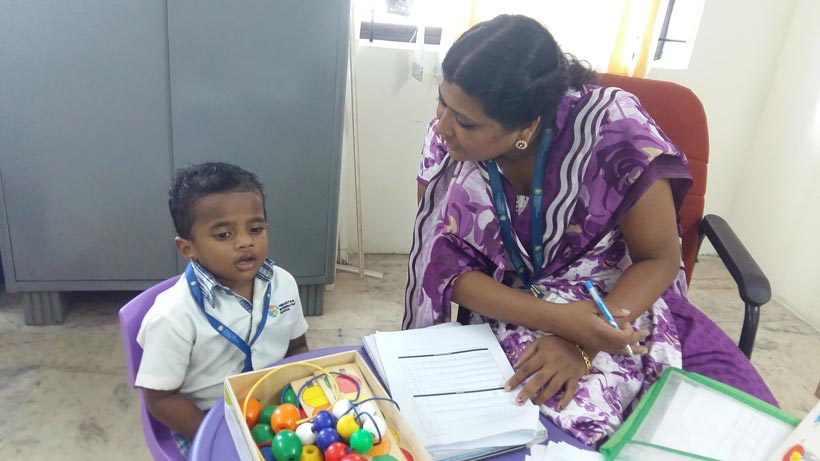 Term1 Examination
First Term Examination for classes Pre-kg to Grade-9 commencing from Monday 11th Sept,2017 to 26th Sept,2017.
"Success is the result of Perfection, Hard work, Learning from Mistakes, Loyalty and Persistence"
Eat Well, Stay Healthy, Practice More and Manage your Time. Prepare well for your examination.
Wishing you "All the Best".
Waiting to see "Good Results".