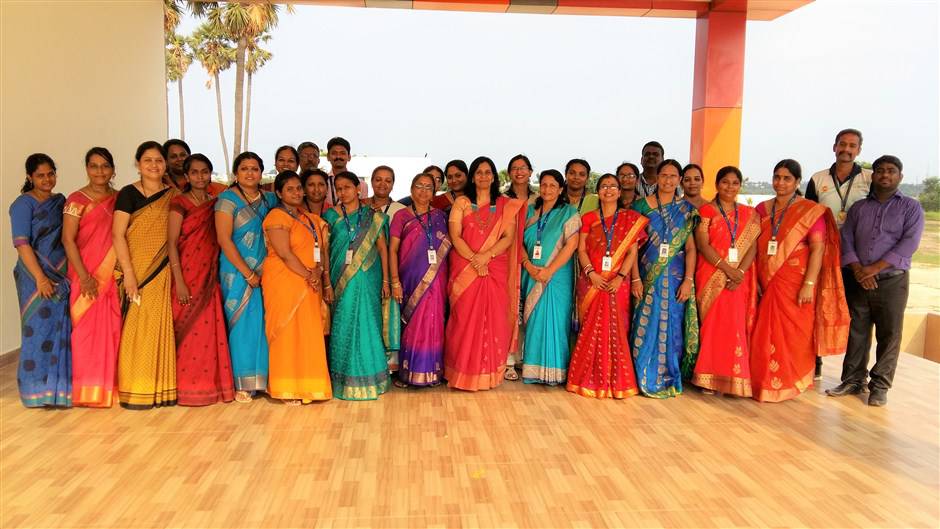 Teacher's Day
"Only the Brave Teach"
"I am indebted to my father for living, but to my teacher for living well" .
——-Alexander the great.
Teachers' Day was celebrated on Tuesday, 5th September, 2017 in school with great fervour. We thank our Management , Principal and the staff who has given this opportunity to celebrate Teachers day in a grand manner.The Members of the Student Council, who had been preparing for the grand day for more than a week, organised a great show dedicated to their teachers. The day buzzed with excitement and smiles all around.Thereafter it was fun and frolic starting with a humorous skit 'Teach our Teachers' in which students acted as teachers.

Teacher's Day will never be complete without the students mimicking their teachers. All in good humour, a few teachers like Sreeja Ma'am, Gowri Ma'am and our beloved Principal Ms.Iris Theodore shared few words about our strengths and talents. All the programs were enjoyed by the teachers.